My original idea for the curtain fabric was something bright with lots of colours which the grey / yellow / blue doesn't really hit (although I do love it). I have spotted this fabric which I think will be more fun and hit the vibe I'm after better.
Maybe with purple seating covers?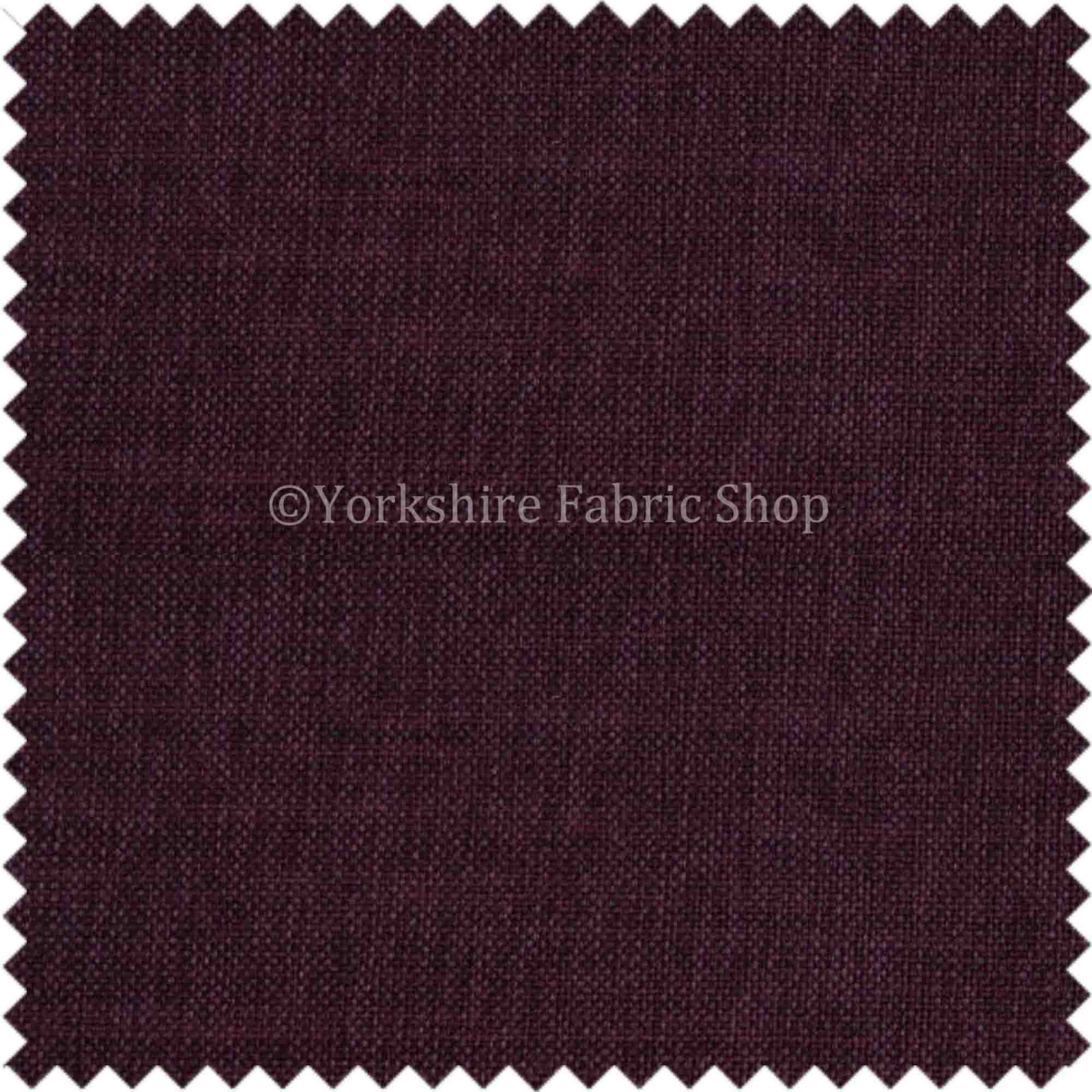 What do you guys think?